NozNoz is Drug Free -It Works Mechanically
Signals, received by the olfactory sensors in the nose, affect us. For example: food smells lead to hunger for the smelled food. NozNoz decreases smelling by mechanically directing air to bypass the olfactory system.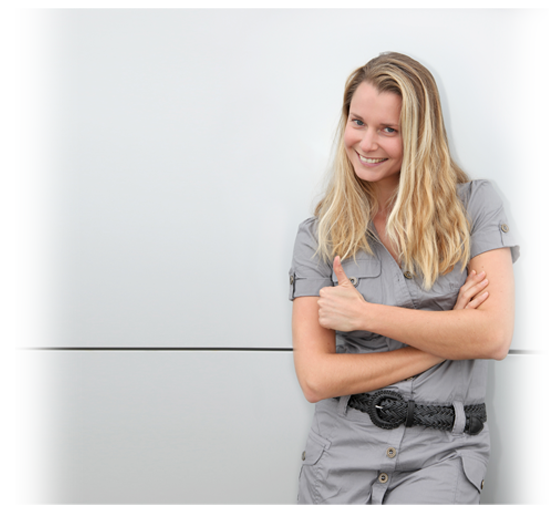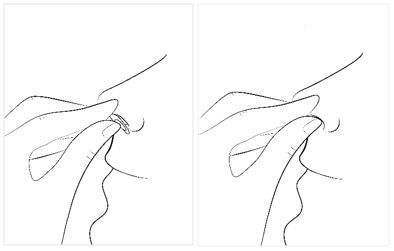 NozNoz Is Fully Concealed Inside The Nose
NozNoz is personal. Once worn in the nose, NozNoz is not seen from front or profile view. It is slightly seen from beneath- when looking up.
You can use for up to 12 hours a day during the time you are awake.
WEIGHT MANAGEMENT IS A DAILY EFFORT
Weight loss and weight management are daily efforts that continues throughout life.
We know how hard it is to lose weight. We know it's even harder to keep it off. NozNoz may enhance your efforts, and ease your way. Simple, drug free aid for daily use. Stop being a Yo-Yo – try NozNoz- to help you manage your weight.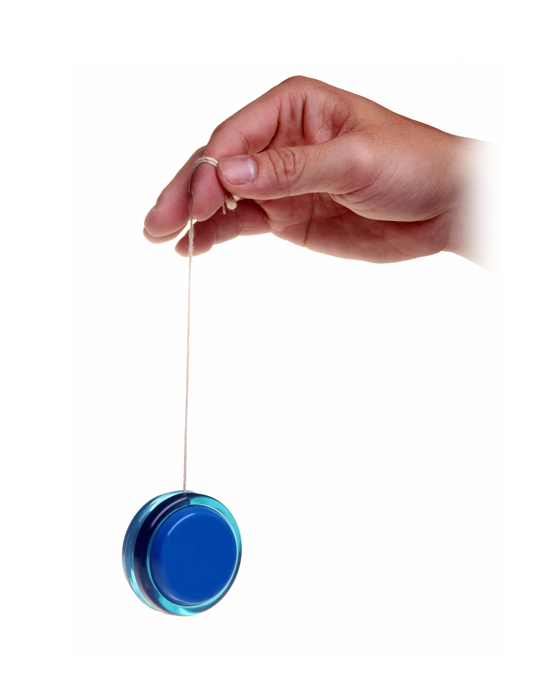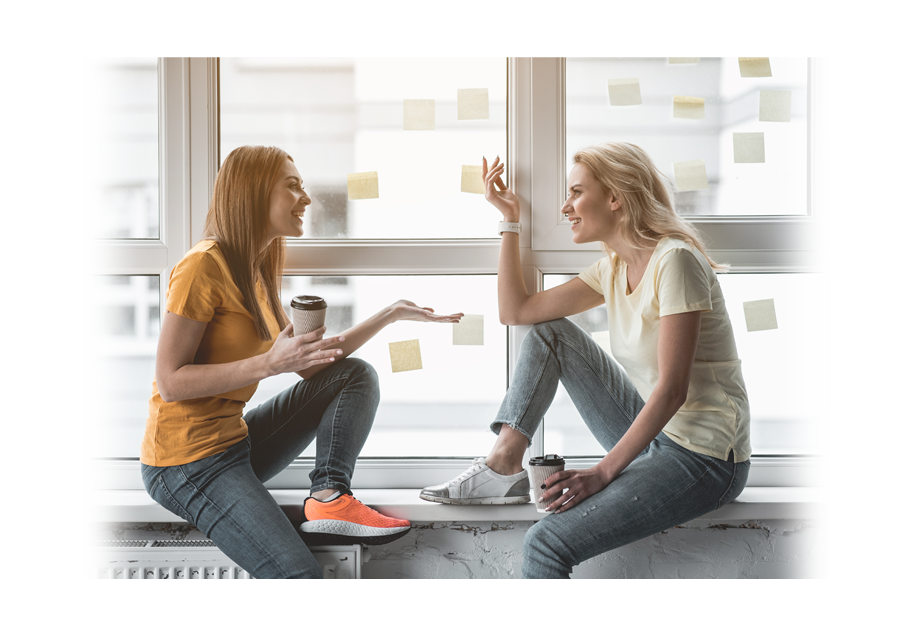 DIFFERENT AIDS - FOR DIFFERENT PEOPLE
There Is No "Silver-Bullet" Solution For Weight Loss.
Weight loss and weight management are an individual thing. Different aids are effective for different people. Currently, there is no "silver bullet" solution that fits all. NozNoz may be effective for many people- but not for all. If it will work for you-you will feel great! and you will be enjoying a drug free, safe, weight loss aid to help you daily.